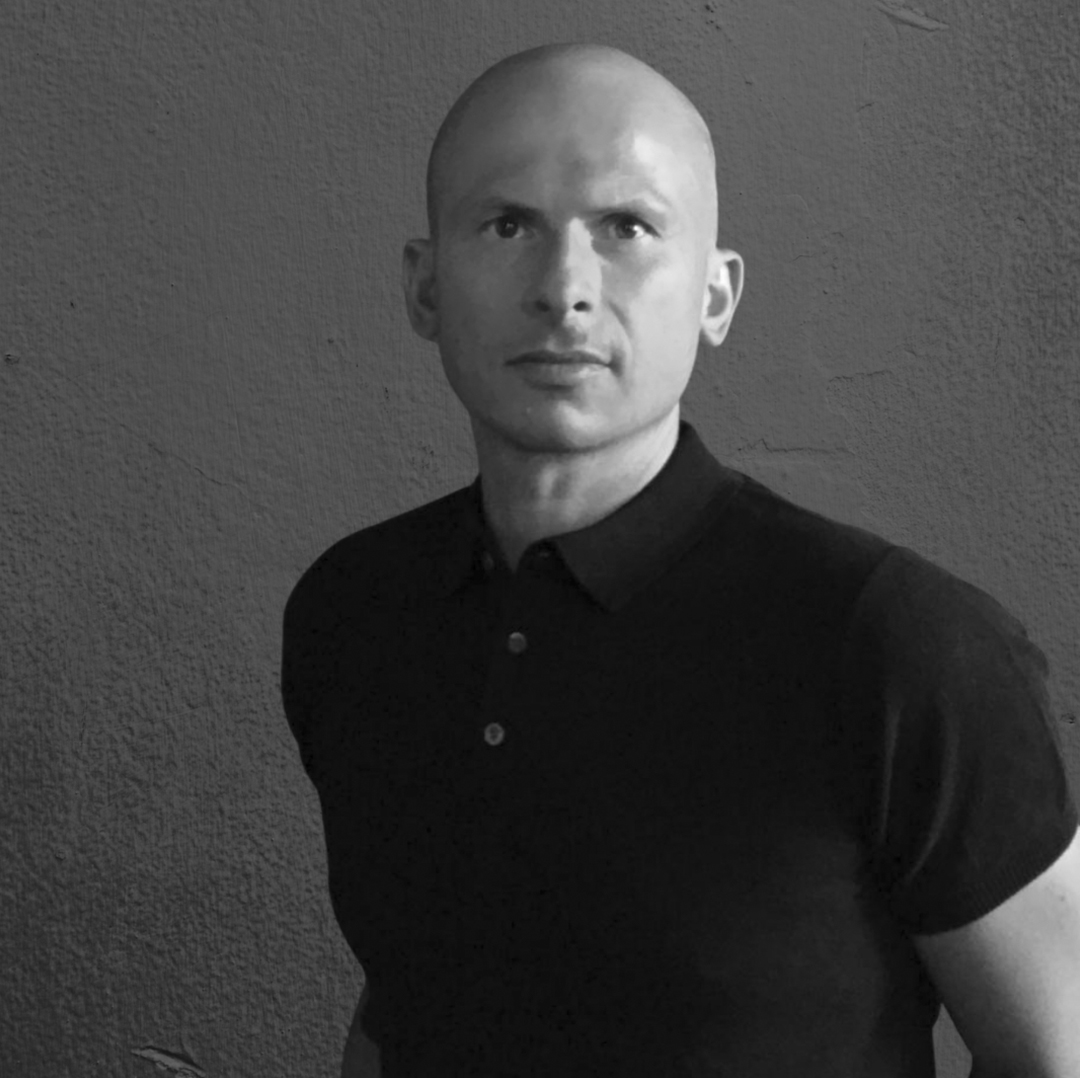 Marco, passionate about sports, is first and foremost a therapist specializing in the management of emotions, stress and mental preparation in Nyon.
How can you do cardio, strengthen your muscles and joints while taking advantage of this fun moment to release tension to music?
This session of Fit Boxing, composed on a basis of fast movements, is conceived to make you work out in a good mood, in order to strengthen you, to tone up the body, to burn fats, to increase your metabolism, to eliminate stress, anger and tension, to get back in shape, to relax you.
Healthy mental patterns are established: avoid a blow and counterattack, which builds self-confidence and inner stability in the face of adversity. 
The movements are performed according to combat practices: Wado Ryu Karate, Penchak and Thai boxing.
All this in a jovial atmosphere, with energetic music, to push the body to its maximum and go home feeling stronger and more serene. 
For more information on the sports section: here
The benefits of Fit Boxing : here