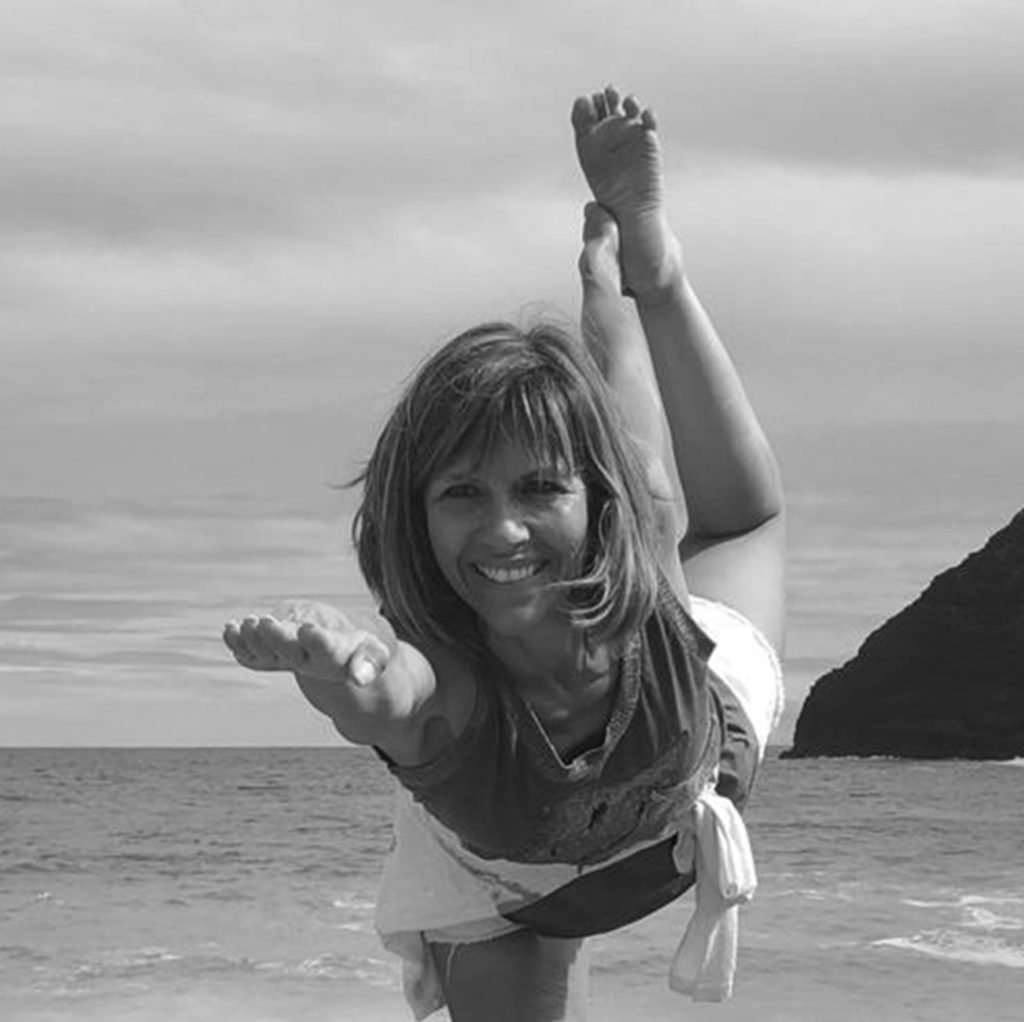 Angélique teaches in French and English
« Life is a mystery, not a problem that needs solving. »

Mahatma Gandhi
As a trained dancer, I have always been passionate about bodywork and movement. I discovered yoga thanks to a friend from my classical dance training. She was a yoga teacher herself and recommended that I join her classes. In 2012 my yoga journey began.
Yoga has allowed me to find my own path, and to use this path back to myself and to others. Through this regular practice I have discovered a way to control my emotions and to stay dynamic and healthy. My mental clarity grew stronger, and this in turn helped me decrease my episodes of stress and anxiety.
In 2016 I decided to attend the 200-hour Yoga Alliance certified (RYT200) Hot Yoga course in Switzerland. I have not looked back and have the immense pleasure of offering my skills and understanding of yoga to those who seek to improve their mental and physical well-being.
I also chose to broaden my skills by attending a Kids' yoga workshop, for 3 years and older, offered by Rainbow Kids Yoga group. My mini yogis are not judged or corrected on their postures but rather are encouraged to believe in themselves and learn to trust their bodies. We try to improve our balance, our strength, our coordination and agility. We learn to work together and to accept that each one of us is special in our own way.
My journey continues with additional training in London in 2018 for children with special needs, Down Syndrome, Autism, ADHD. This method of yoga uses classical movements, postures, combined with sounds, rhythms, massages. Special Yoga helps children reach their greatest potential.
I am always seeking ways to explore and grow and am delighted to share my passion with you.
Namaste.