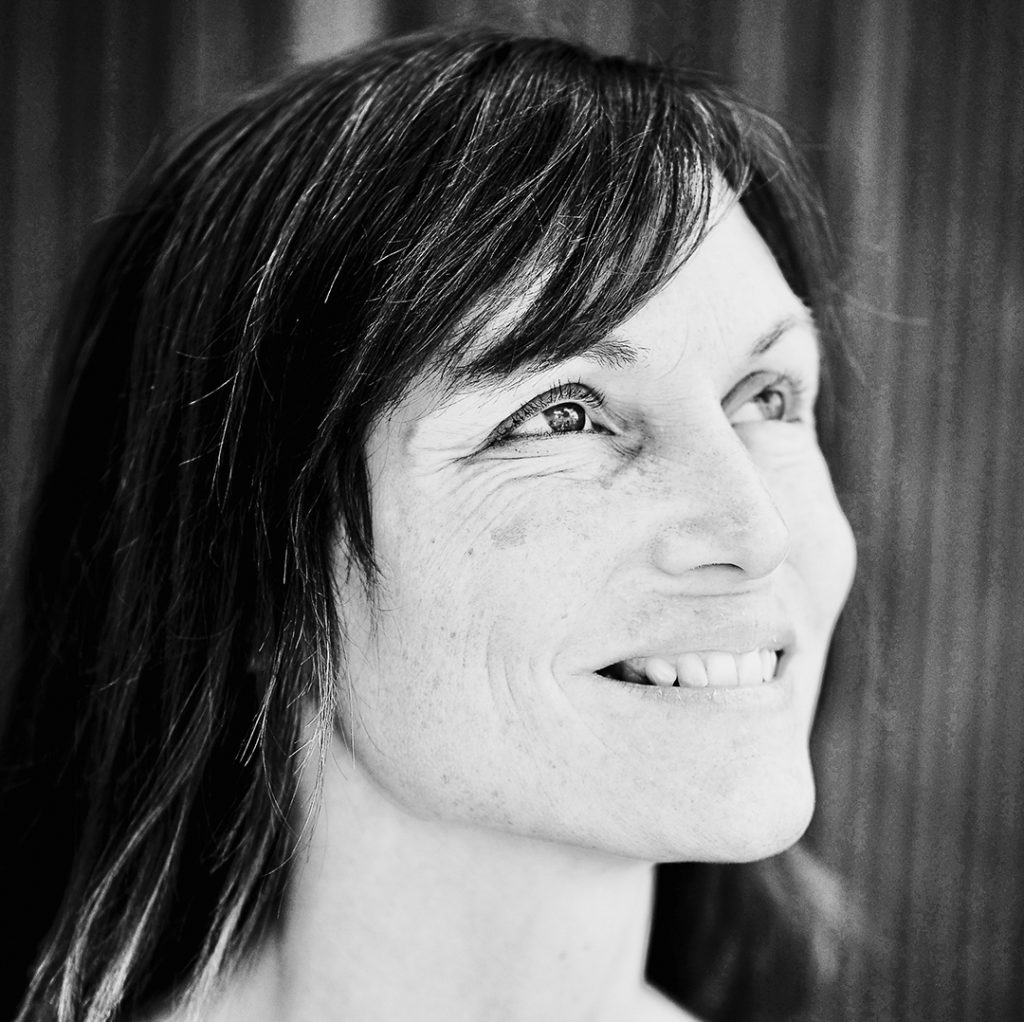 Vanessa teaches in French.
" It is by being well with oneself that one can be well with others and the world. Getting to know yourself is the first step. "
When I started yoga about twenty years ago, I took my first steps towards what was called personal development. More than a practice, yoga is a philosophy of life that has allowed me to deepen my self-knowledge: listening to my emotions, my body, my breathing, my thoughts, my environment, my surroundings.
After having worked as a counsellor in a community centre, as a street educator and then as a primary school teacher, I decided to devote myself fully, in 2020, to accompanying children and their families in listening to themselves. Through the children's and family yoga classes, children learn to listen to themselves, to keep their intuition and their innate creativity and adults learn to accompany them.
For me, yoga is a magical door to self-knowledge. The "Funny Yoga" training for children, teenagers and families, inspired by the Rainbow Kids Yoga school, gave me the keys to lead classes in a playful way. I look forward to sharing these moments of yoga and self-awareness with you and your children.
See you soon!