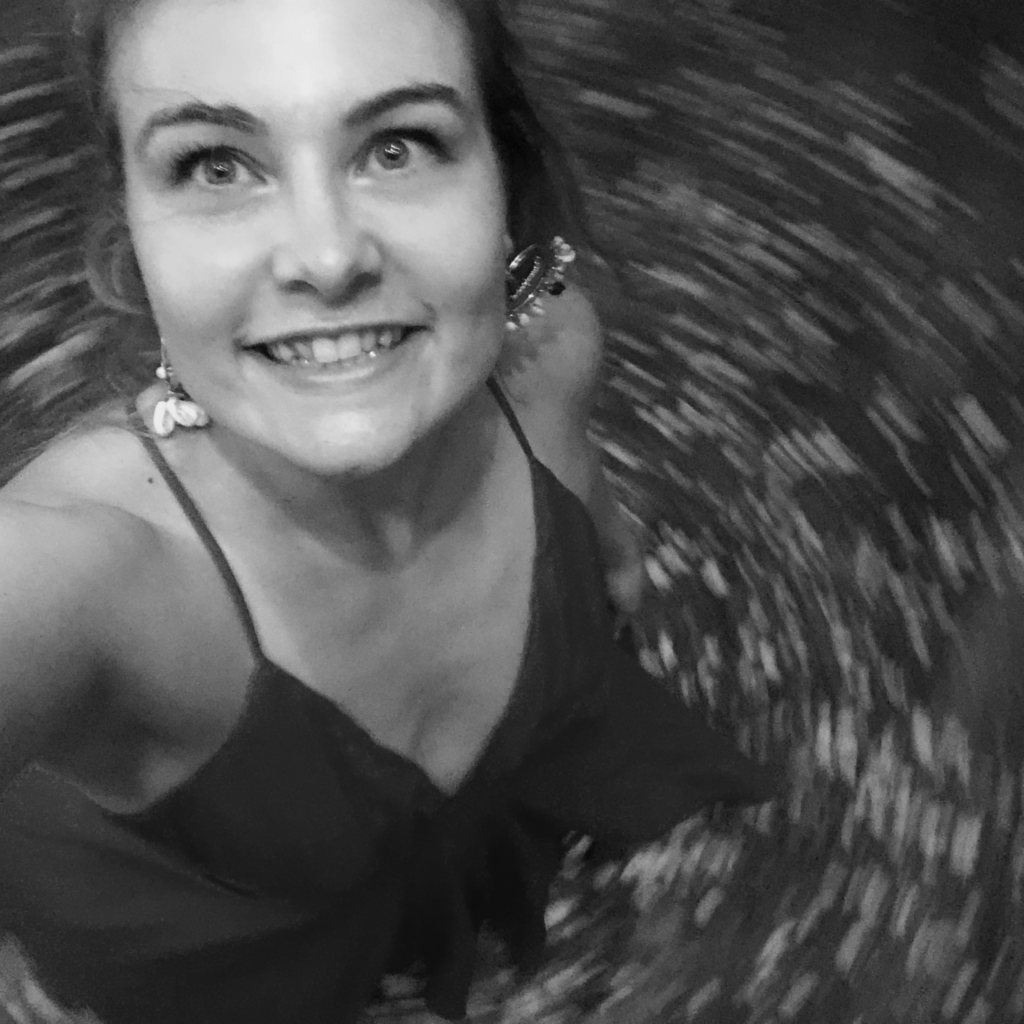 Marie teaches in French and English
"Each human being is unique, therefore so is his or her path.
Since discovering yoga in 2014, I have found the practice to be a way to learn about myself as a person, how to understand my body and thoughts and how to interact in a balanced way with the world around me.
After becoming aware of these benefits in my life, I wanted to deepen this learning by training in Bali on the basics of yoga philosophy and teaching so that I could pass on the benefits of yoga to others.
Since my return, I have been teaching adults in various settings. In July 2021, I turned to teaching yoga to teenagers. Adolescence is a complicated time when a lot of changes happen, and I think that yoga can bring a lot to these growing adults.
Teaching yoga allows me to pass on what I have learned and to spread the benefits of yoga while continuing my learning every day with my students.
We look forward to meeting you.
For more information: www.marieyogini.com | 076 611 39 71