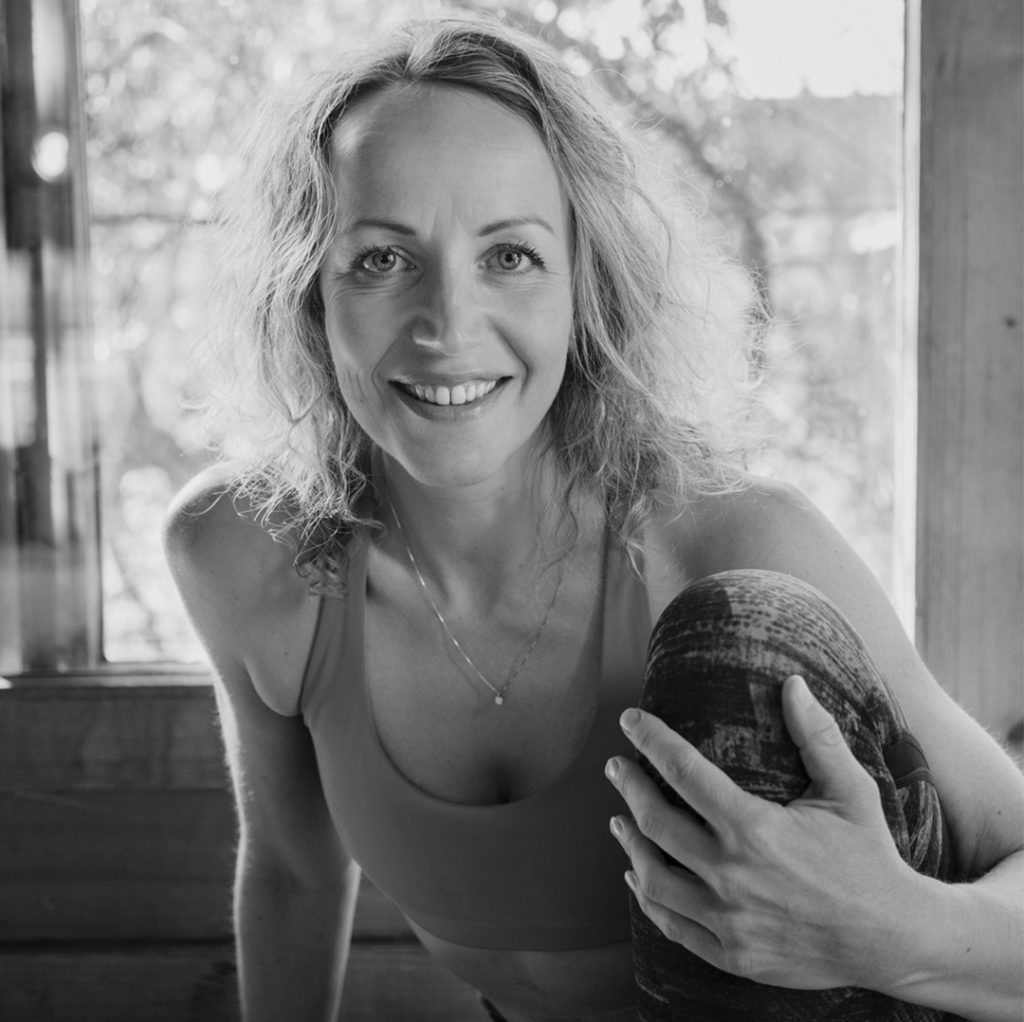 Kate teaches in French and English
« Believe in love. Believe in magic. Believe in yourself. Believe in your dreams. If you don't who will? »

Jon Bon Jovi
A touch of rock to bring you the yin. Because the practice of yin yoga allows us to rebalance ourselves by giving us the opportunity to counterbalance the rhythm of our restless lives. The yin is a moment of calm where you connect to yourself.
Physically already, by recognizing the needs of his body and showing compassion in the face of perhaps rising physical tensions. With the yin you give yourself the possibility to address these resistances. Indeed, Yin Yoga does not target muscles but deeper tissues, bones, joints, tendons and the fascia that covers our entire body. Practicing Yin Yoga gives you the opportunity to bring fluidity to your tissues and thus optimizes their function.
The practice of yin is also a serene moment because the poses are often on the ground and held for several minutes. It therefore allows you to enter a state of "mindfulness" fully connected to the present moment and your emotions. It can become liberating. In any case, it is your moment, an essential moment to be granted and not to be missed. My objective is to bring you this practice and to accompany you so that you can enjoy these benefits.