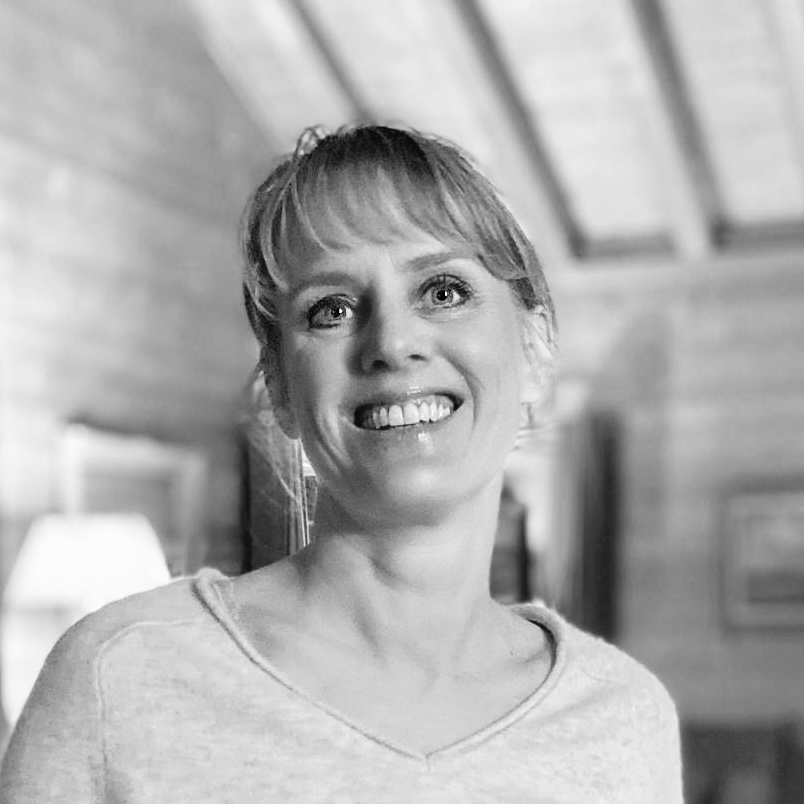 Corina teaches in French and English
Passionate about exploring the body and mind through breathing and yoga postures, I seek to transmit tools for self-knowledge.
My classes are a laboratory for my students.
I am trained in Ashtanga and vinyasa yoga for the yang/dynamic side and in restorative yoga and pranayama for the yin side. I also like to integrate small moments of meditation at the beginning or end of the class.
Read more here.