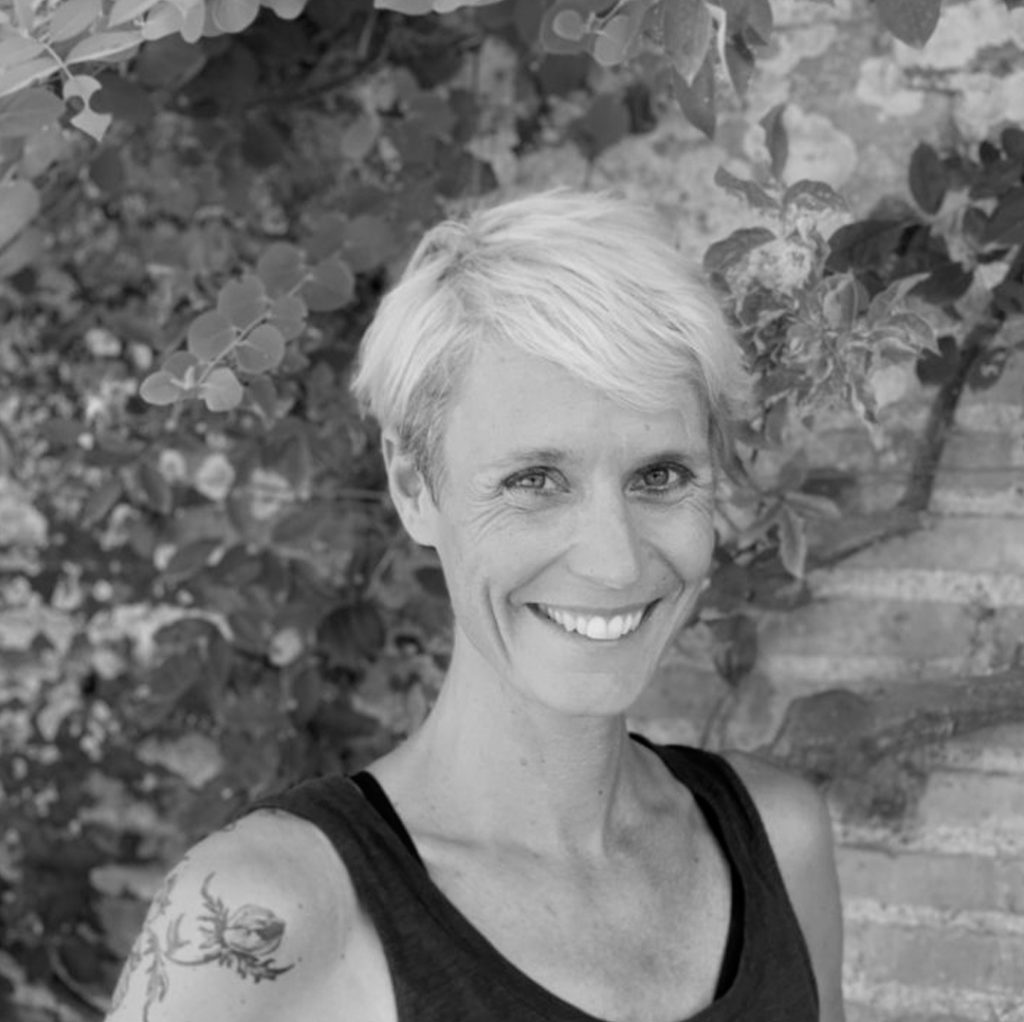 Christine teaches in French
Private lessons by appointment or +41792800070
« Smile at life! »
Passionate about sports and fitness for over 20 years now, I have been a Personal trainer for almost 7 and I decided to create MovEat in 2014. The vision was to offer a holistic approach that would tie in the "move" aspect of fitness with the "eat" aspect encompassing sustainable, delicious and nutritious meals.  
I have also trained in a traditional Thai massage technique called "nuad bo ruad". My hope is therefore to offer a holistic and personal training service which respects the rhythm and needs of each one of my clients in order to help them develop a healthy and sustainable lifestyle.
Find more information here.