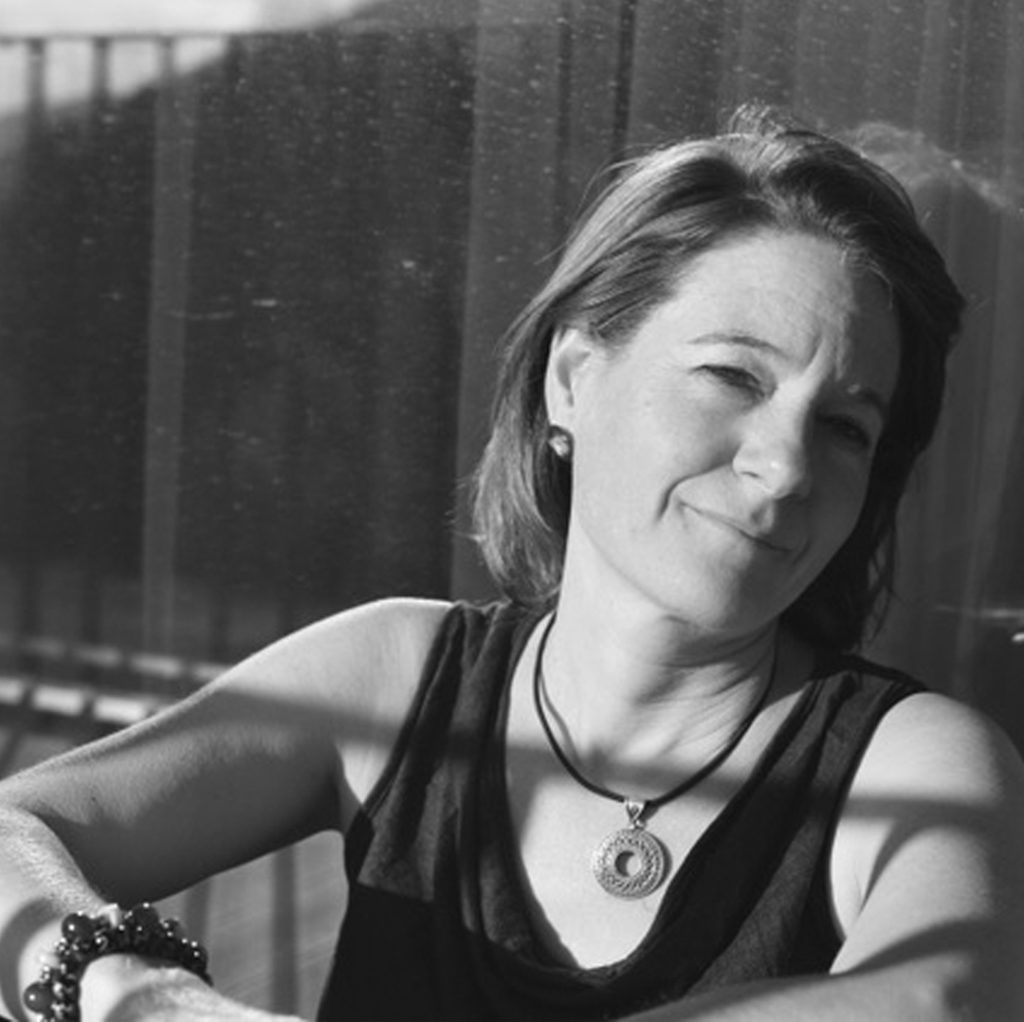 Annick teaches in French and English
« Movement is life... Life is breathing... One goes with the other, both of them being intimately linkedMovement is life…life is breath…both are intrinsically linked and intimately connected! »
Returning from the Himalaya I came across wonderful Tibetan practices Lu Jong and Tog Chod, inspired by Tibetan Tantrayana.
My work has always been inspired by movement and the body, be it as a physiotherapist, as an osteopath and also in my gym and fitness classes.
Practicing Tantravana, combining body and emotions with a deep connection to nature seems a natural next step in my career.
Today my time is spent with my physiotherapy clients, my Lu Jong and Tog Chod classes and my family.
Certified by Tulku Lobsang Rinpoché at the Nangten Menlang school I never cease to be amazed by the daily benefits I reap from my regular practice. I am so passionate about sharing these incredible mental and physical benefits with you.
Find more information here.