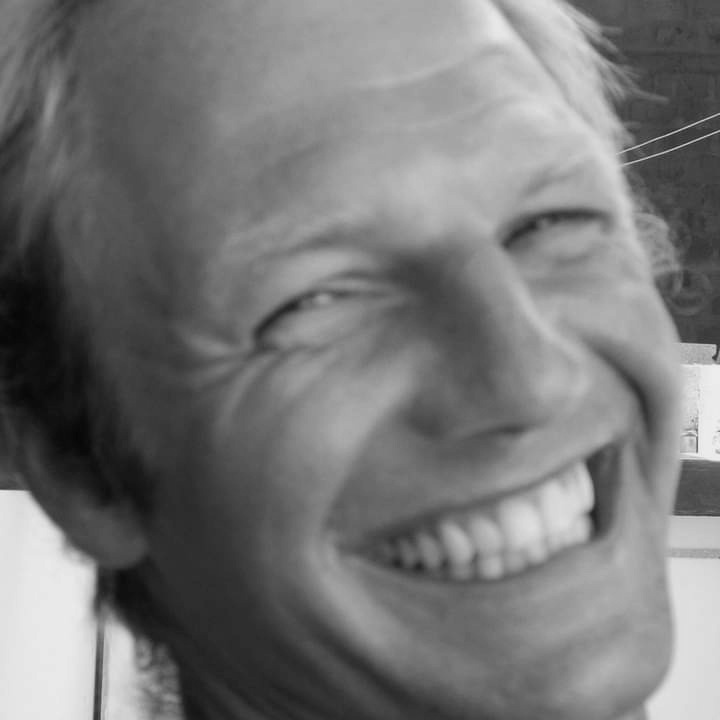 Alain teaches in French and English
Registration: +41 76 375 45 36 | soul_yogi@yahoo.fr
Price per unit: 30.
Yoga with its full range of techniques. A class open to all. With an accompaniment of each person in his practice.
Yoga Instructor Diploma, Yogavishaarad Diploma, Master Yogacharya of Sri Sunil Kumar and Diploma of Jean Lechim.
After 10 years of training, including a year and a half in India, Alain Schwab founded "Le Temple du Yoga" to pass on his knowledge of various yogic techniques such as postures, breathing, meditation, Himalayan Kriya, relaxation, mantras, yogic cleansing, philosophy and much more!
For more information : here