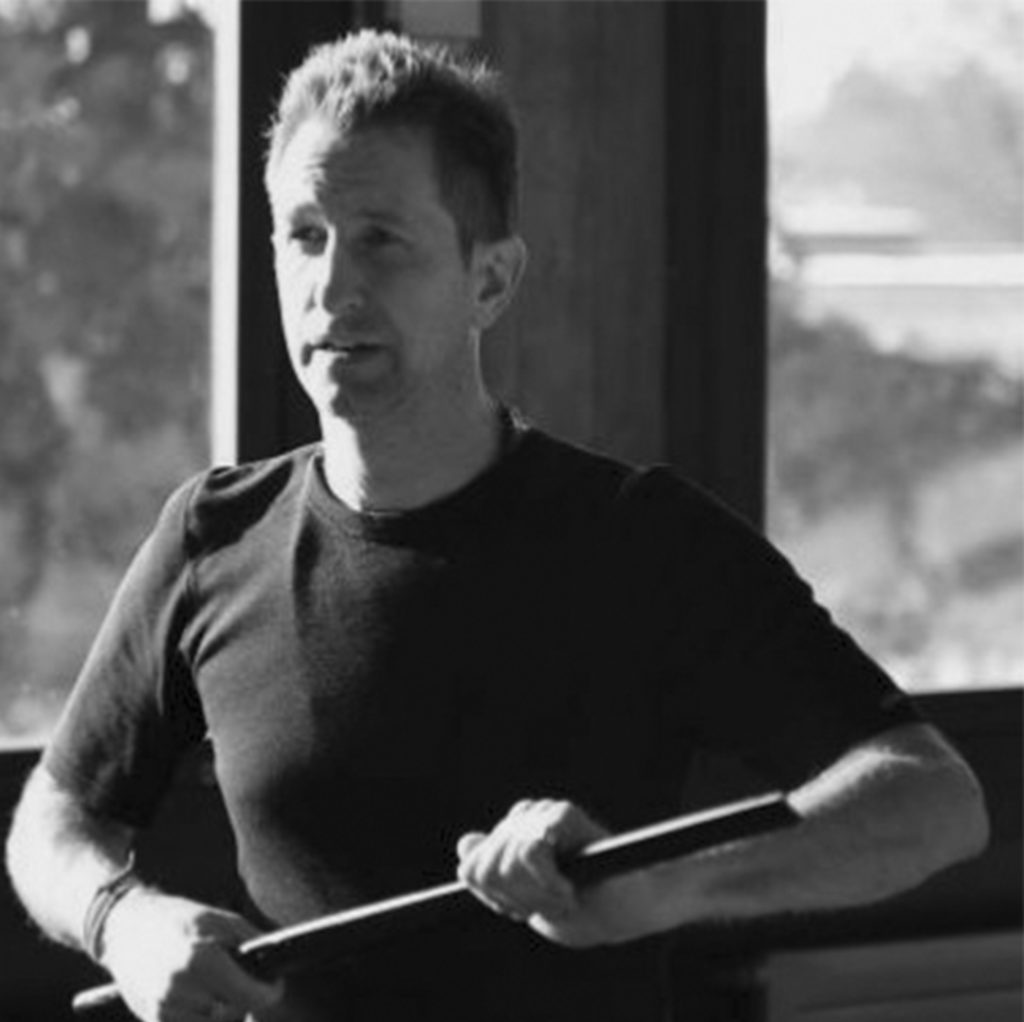 Olivier teaches in French and English
« Until you know everything, there is only one way to make life clear. To decide. »

Tulku Lobsang
In ancient shamanic teachings, as well as in Tibetan Buddhism and Bon, I have found a wholesome path to understanding individual responsibility. These teachings have since guided my inner dialogue and behavior.
On a professional level I have assisted important time transitions and times of change in organizations and with individuals. I have been required to trust the unknown, which itself requires self-confidence and clear judgment, and to use these opportunities for growth, both through my various successes and failures.
Each week I guide my students through their learning journey and their practice of Tog Chod with my partner in life and in work, Annick Montandon. Each session is unique and depending on the group we may venture deeper into the spiritual and emotional aspects of this practice.
I also offer drum meditations and therapeutic numerology in my work as an energy therapist.
Find more information here.